Al-Quran
"And Allah has permitted the Trade and prohibited Riba". (2:275)
A Message by the Principal
I extend a warm welcome to all interested to get admission to this institution, where lives have been transformed and visions fostered and pursued into realized aspirations. We are honored that you are considering Govt. Sadiq Graduate College of Commerce, Bahawalpur as a place to begin your professional and academic higher education. The provision of high-quality educational services is our driving philosophy. As a result, since its founding in 1945, the College has seen significant modifications and improvements. The state of information regarding diverse teaching techniques has improved, as has the present excitement for academic research, staff development, and the use of technology in teaching and learning. Thus our teaching style is guided by three key tenets:
Students should be viewed as partners, not as customers.
Education is a priority for us.
Education is a long-term investment that must be affordable.
GSGCC continues to guarantee the educational value of our varied pupils is enhanced via the efforts of a devoted and experienced administrative and academic staff. Our team is constantly available to assure that our student community's welfare and academic objectives are met. We believe that higher education is about more than financial security and advancement; it is also about personal fulfillment and growth, as well as positive practical contribution to society. This is why we try to provide you with a high-quality, affordable education that not only imparts information, but also empowers you with the positive skills necessary to pursue a profession and contribute meaningfully to society at large. The students are expected to develop and utilize their abilities in the best positive way. They should keep in view the following things:
They should be good Muslims and good citizens.
They should always have an aim in life because life without an aim is life that on the animal level.
They should understand that an untiring effort for the aim and trust in God is the soul of life.
They should try to be sincere to themselves, to their parents and to all those of whom they have benefited.
They should bear in mind that life is a trust from its Creator, it should be dedicated to Him.
I hope that when you browse the pages of this prospectus, you will learn something valuable about our educational programs and other activities. You will certainly be inspired to join us. Student Affidavit will provide you with information about what is expected of you and what you can anticipate from us if you choose to enroll in the college. Please do not hesitate to contact us if you want further information or assistance while you explore the prospectus for courses that match your particular objectives. I wish you the utmost best in your educational, personal, and professional growth on behalf of GSGCC.
"Destroyed is the man whose today is not better than his yesterday." (Al-Hadith)
Fakhar-e-Alam Qureshi Principal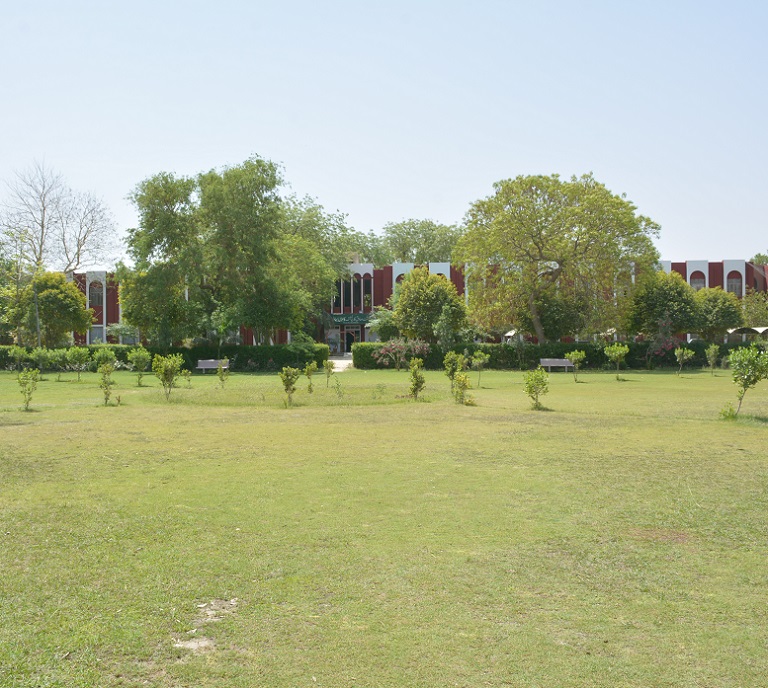 About Us
We are leading discovery and innovation since 1945
Govt Sadiq College of Commerce is an oldest educational institution of Bahawalpur. Its foundation was laid by Nawab Sir Sadiq Muhammad Khan Abbasi in 1945 and was known by the name of Commercial school. In 1986 it was renamed to Govt Sadiq College of Commerce and shifted to Cheema Town Bahawalpur where Co education in the classes of I.COM, D.COM and DAE started.
Choose your path
Study With Us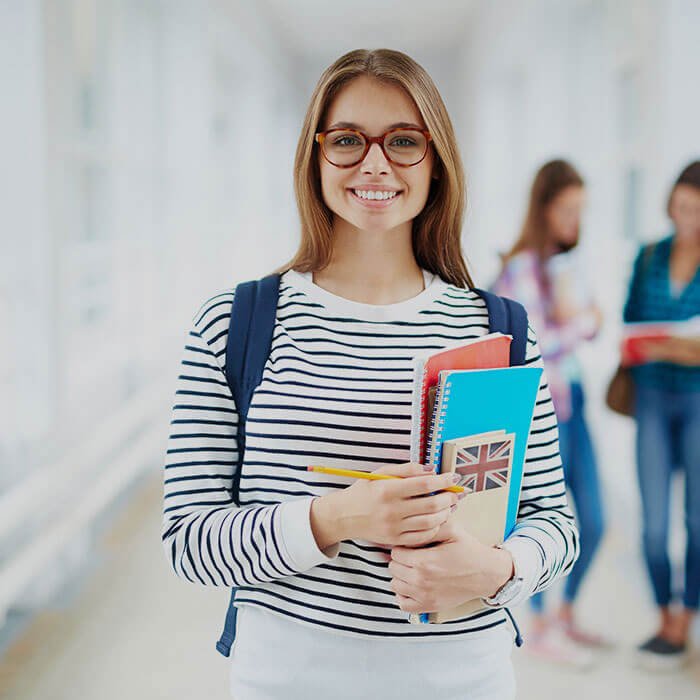 We Offer Two Years Program in I. Com , ICS and D. Com (Accounts & English Short Hand), begin your journey with a program of your choice.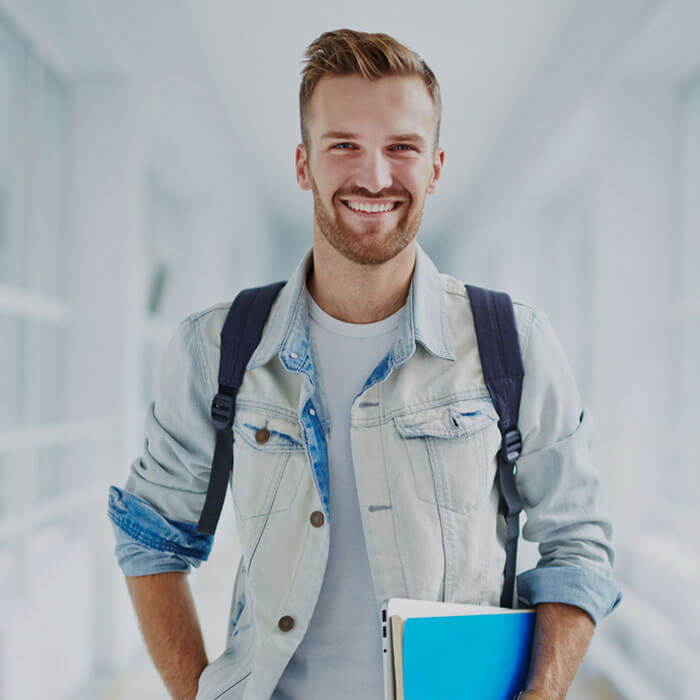 We Offer Two Years Programs in ADP (Commerce) and ADP (Business), begin your journey with a program of your choice.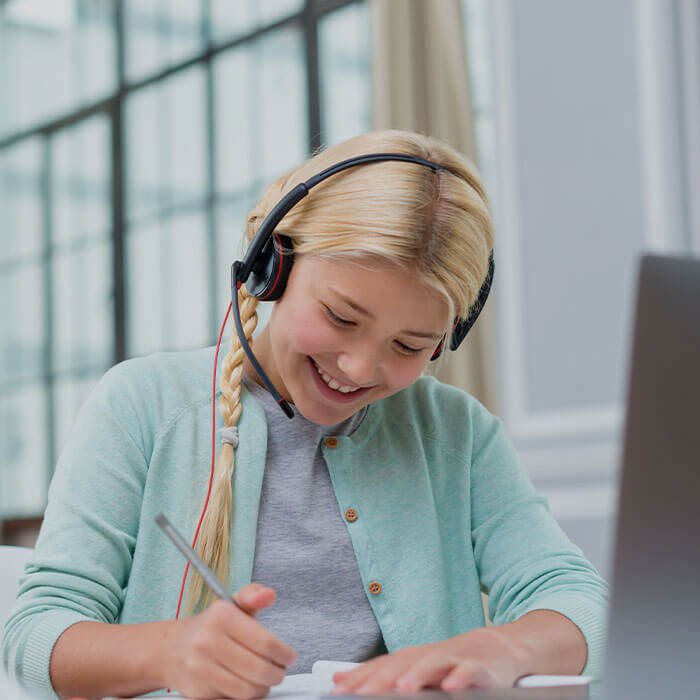 We Offer Four Years Programs in BS-Commerce, BS-IT (Information Technology) and BBA (Hons), begin your journey with a program.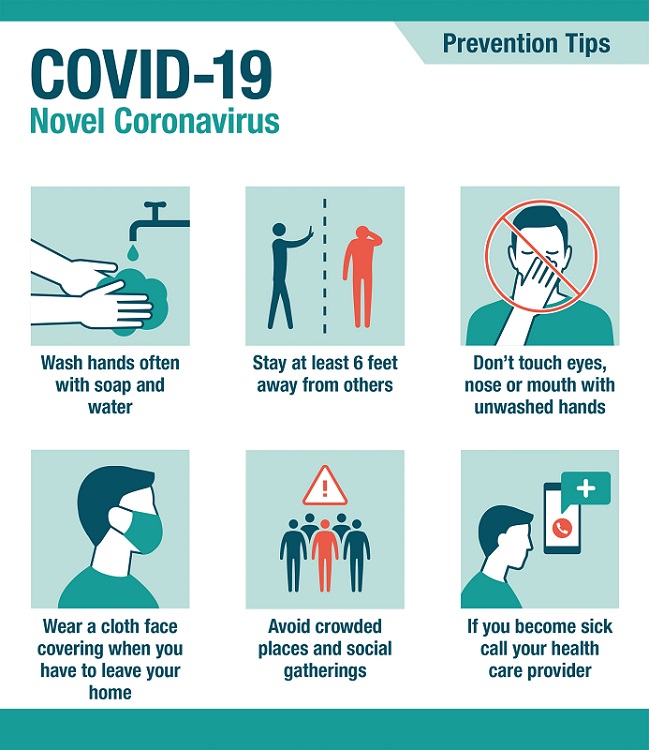 Campus Safety
COVID-19 information and updates
The coronavirus, or COVID-19, is inciting panic for a number of reasons. It's a new virus, meaning no one has immunity.It is highly contagious, meaning it spreads fast. Its novelty means that scientists aren't completely sure as to how it behaves since they have very little history to go on.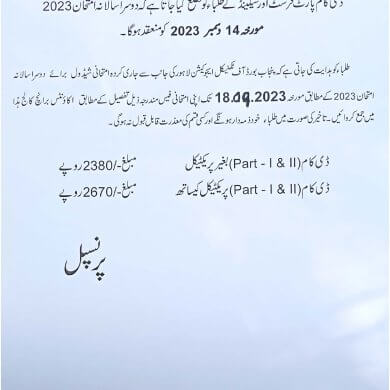 Examination Schedule of D. Com, DBA, DHO,...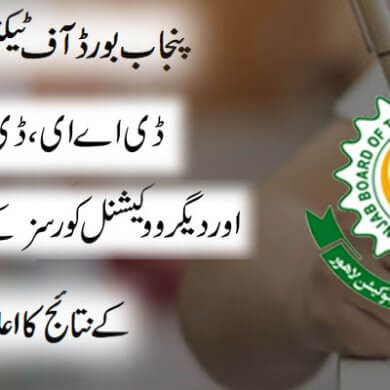 Result of DAE, DDM, Commerce (D. Com,...