Intro of Associate Degree Programs (ADP)
ADB (Associate Degree in Business) & ADC (Associate Degree in Commerce) (2-Years Semester Programs)
The Associate Degree in Business (ADB) and Associate Degree in Commerce (ADC) are regular 2-year semester degree programs that have been designed to equip the students with adequate knowledge and skills of Business and Commerce. It is primarily offered for the students who are unable to join four (4) years BS Programs due to certain constraints. These would help them taking an early start of their professional career so that they can earn their livings and support their families too. After completing ADB or ADC, if students want to get further education, they will be enrolled in 5th semester of BS 4-Year program according to the eligibility criteria. These 2-Years associate degree programs are being offered in affiliation with The Islamia University of Bahawalpur.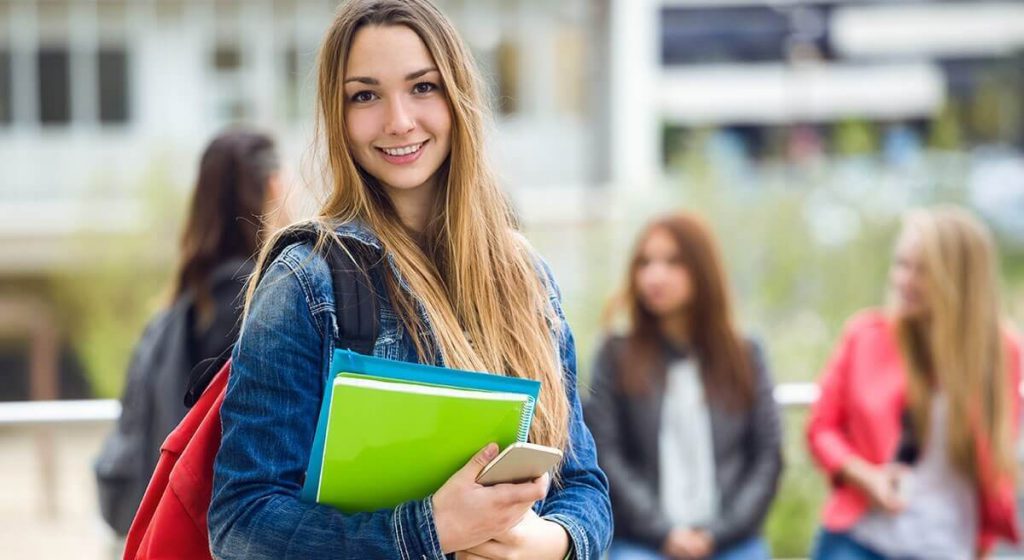 Employment Areas for ADB / ADC Graduates
Any Businesses
Commerce Field
Consulting Firms
Survey Firms
Government Departments
Industries
Investment & Insurance Companies
Marketing Firms
Forex firms & Stock Exchange
Educational institutions
Financial Institutions
Law Firms
Finance & Audit Department
Govt. Services
Financial Institutions
Chamber of Commerce
Super Stores
Cash & Marketing Department
Import & Export companies
Human Recourse Department
Local Trading Companies
Healthcare
Jobs for ADB / ADC Graduates in Pakistan
Accountant
Auditor
Cashier
Book Keeper
Business, Financial and Investment Consultant
Financial Officer
Self Employed
HR Manager
Forex Broker
Income & Sales Tax Practitioner
To equip the candidates with fundamental principles of business and commerce.
To facilitate incremental building of knowledge to cope with the needs of public and private sector.
Eligibility Criteria for Admission
Intermediate (equivalent to 12 years of education) with at least 45% marks or equivalent in semester system.
Dress Code / Uniform for ADB and ADC (2-Year Semester Programs)
Boys:
Pants: Silver Grey
Belt: Black
Shirt: Sky Blue
Neck-Tie: Navy Blue
Dress Coat: Navy Blue
Shoes: Formal Black Boots (not joggers)
Socks: Black
Girls:
Qameez + Shalwar: Sky Blue
Dopatta / Scarf: Navy Blue
Gown (formal): Black
OR
Ladies Dress Coat: Navy Blue
Shoes: Formal Black Boots (not joggers
Socks: Black